Implement the methodology of 1% and improve productivity, cost effectivness and satisfaction within your company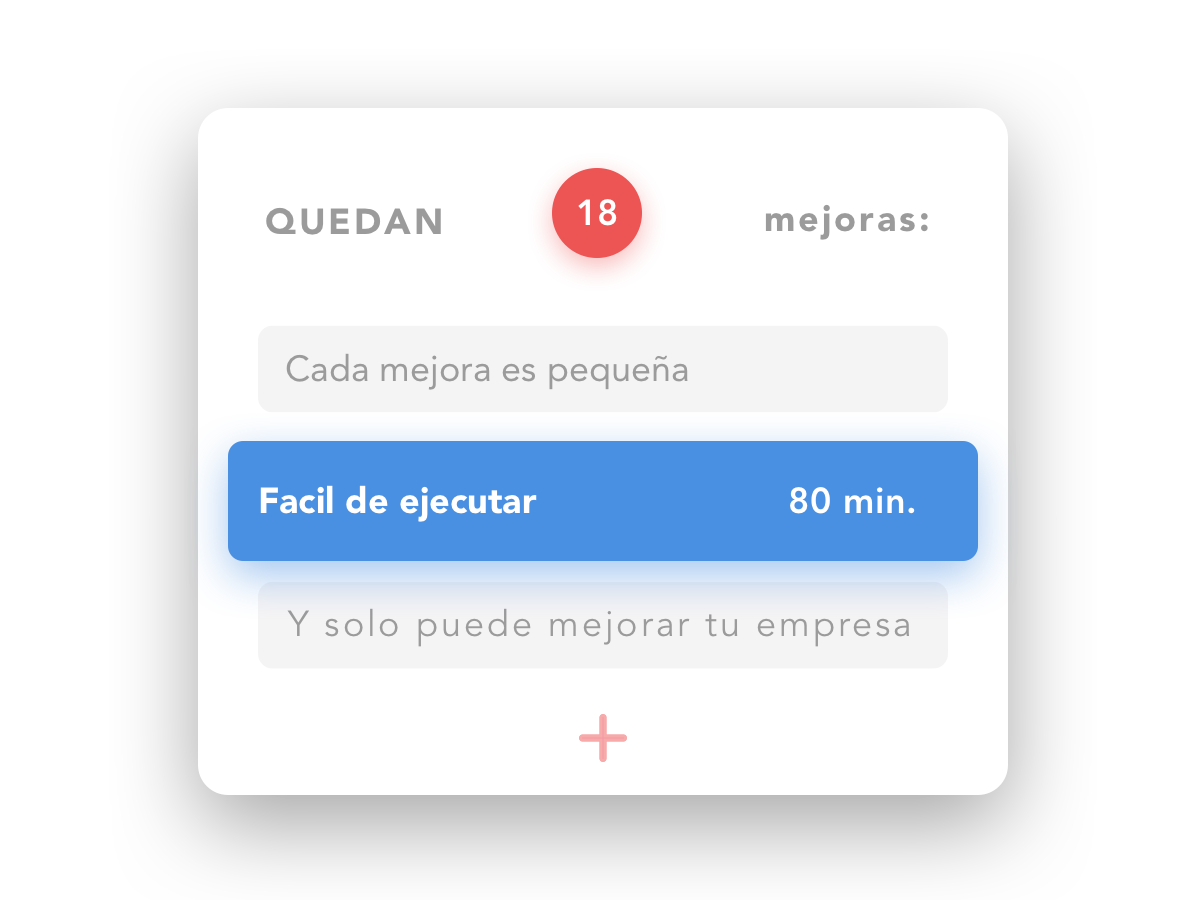 moops
[moops]
1. The 1% methodology looks for useful, simple and concrete ideas that can be implemented between a day and a week.
Moops implements a work culture in companies where people practice day by day their ability to detect small improvements, prioritize them and execute them effectively.
We implement the 1% methodology through training and workshops.
To find and execute the actions we use interviews, analytics, sensors and small experiments that improve your team productivity and your workspace. 
JC |  PhD in communication, founder of Ensaia, partner in Impact Hub Vigo; Huffington Post blogger, author of two books and consultant on communication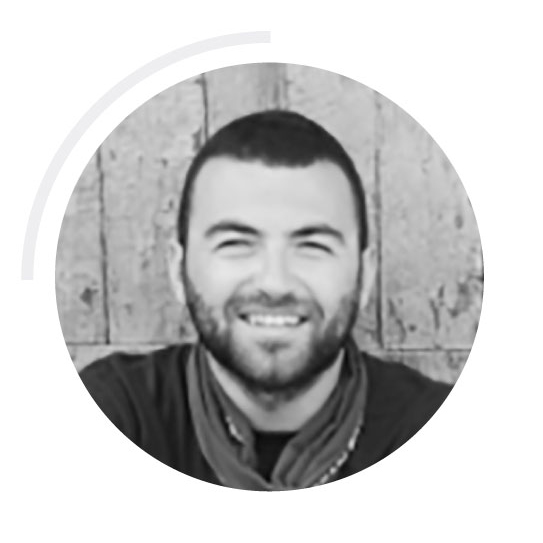 ES |  Co-founder of Sende, international trainer in the field of social entrepreneurship and conflict transformation; CoE Youth Peace Ambassador and partner in Impact Hub Vigo;